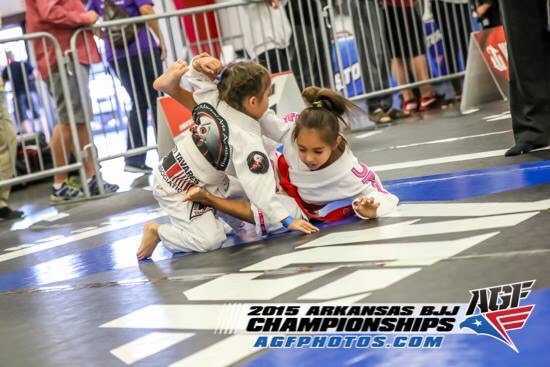 KIDS CLASS
We offer training for kids 5-7 little dragons, 7-12 youth.
Our classes for ages 7-12 are fun, yet structured and disciplined and build your child's Self-Control and Confidence.
We benefit your child with:
Confidence to stand up to peer pressure
Focus & Self-control
Positive Life Skills – Self-Discipline, Goal Setting
Gravitas Martial Arts Youth Programs (ages 7-12)
Basic Program
Our Classes develop a positive mental attitude through the students building a strong foundation in the basic skills of the martial arts, including blocks, punches, kicks, stances as well as basic Brazilian Jiu Jitsu, and basic sparring. In this program, students begin seeing the physical fitness rewards of the martial arts as they begin the journey of getting in the best shape of their lives, resulting in building confidence needed to succeed at any challenge.
Our gym is like no other when it comes to offering a SOLID workout!Basic students can attend up to 2 classes per week.
The Black Belt Training Program
This program is super exciting and our students have a blast as they learn all techniques needed to become a black belt and are empowered from our self-protection program, while learning life skills from our personal coaching system. The Black Belt Club is comprised of students committed to the goal of black belt. The Black Belt Club is encouraged for all students that have set a goal of Black Belt Excellence! BBT students can attend up to 4 classes per week.
Martial Arts Programs for Teens
Gravitas' popular Kickboxing / MMA gym is high-energy, exciting and motivating, and a great outlet for a teenager's energy. Gravitas Martial Arts teaches real self-defense skills with Kickboxing, Brazilian Jiu-Jitsu, and MMA along with the life skills of responsibility and Respect. It is more challenging than ever to be a teenager in America. Fear and distractions seem to be at an all-time high, and our media-savvy kids are well aware of it.
Gravitas offers MMA classes and training that will give your teen more focus and self-confidence, skills most every teenager can benefit from in today's world. Our MMA classes are held in a safe and positive environment. Gravitas instructors are great role-models, and stress positive character traits such as perseverance, goal-setting, honor and discipline.
Your teen will enjoy the training in their class, as well as the lifelong friendships they'll make while exercising and training with others who have the same interests and goals.
Gravitas Martial Arts can give your teen skills and habits that last a lifetime…. Confidence, Self-Defense and Empowerment. Our Instructors will teach your teen how to deal with challenges that may arise, and how to defend themselves both mentally and physically. We teach them to avoid confrontations – and also how to defend themselves effectively and skillfully if ever necessary.
How do teenagers get started?
Call (501)205-0186 and schedule a free MMA trial class for your teenager. You will be given a tour of our training gym, meet the instructors, and workout in one of our teen classes. This will give you the opportunity to work out in class with our other teen students.
Our tuition rates are also reasonable, competitive and affordable. We look forward to meeting you and making a difference in the life of your teenager.
We teach students throughout the Conway & Central Arkansas area.
LIL DRAGONS
Our Lil' Dragons classes are structured, disciplined and high energy, and your child will thrive in the atmosphere. We want our students to grow up to be well mannered citizens. Lil' Dragons will wear a white Lil' Dragon uniform and start with a white belt.